Content from Vimeo can't be displayed due to your current cookie settings. To show this content, please click "Consent & Show" to confirm that necessary data will be transferred to Vimeo to enable this service. Further information can be found in our Privacy Policy. Changed your mind? You can revoke your consent at any time via your cookie settings.
Consent & Show
NEWS
CHUUUT(E) was participating in the MAGGIO ALL'INFANZIA Festival 2023 edition (IT) on the 23.05.23 at the Teatro Radar di Monopoli and the 24.05.23 at the Teatro Kismet di BARI.

With the support of KULTUR LX-Art Council Luxembourg.
Content from Vimeo can't be displayed due to your current cookie settings. To show this content, please click "Consent & Show" to confirm that necessary data will be transferred to Vimeo to enable this service. Further information can be found in our Privacy Policy. Changed your mind? You can revoke your consent at any time via your cookie settings.
Consent & Show
AVAILABLE FOR TOUR
THE TRIPTYCH
CREDERE
(di)SPERARE
NEGARE
Z Art Dance company's mission is to work and contribute to the development of artistic creation linked to the art of dance and choreography. The objectives of the company are to promote and contribute to the strengthening and enhancement of art and culture at the national and international levels through its various missions.

Z Art is directed by the Choreographer, Giovanni Zazzera who through his universe and his artistic work, start to strengthen an identity that is anchored by the essence of movement, oriented on the human and the living, thus nourishing a rich and complete subject, aiming at questions, and current and timeless words.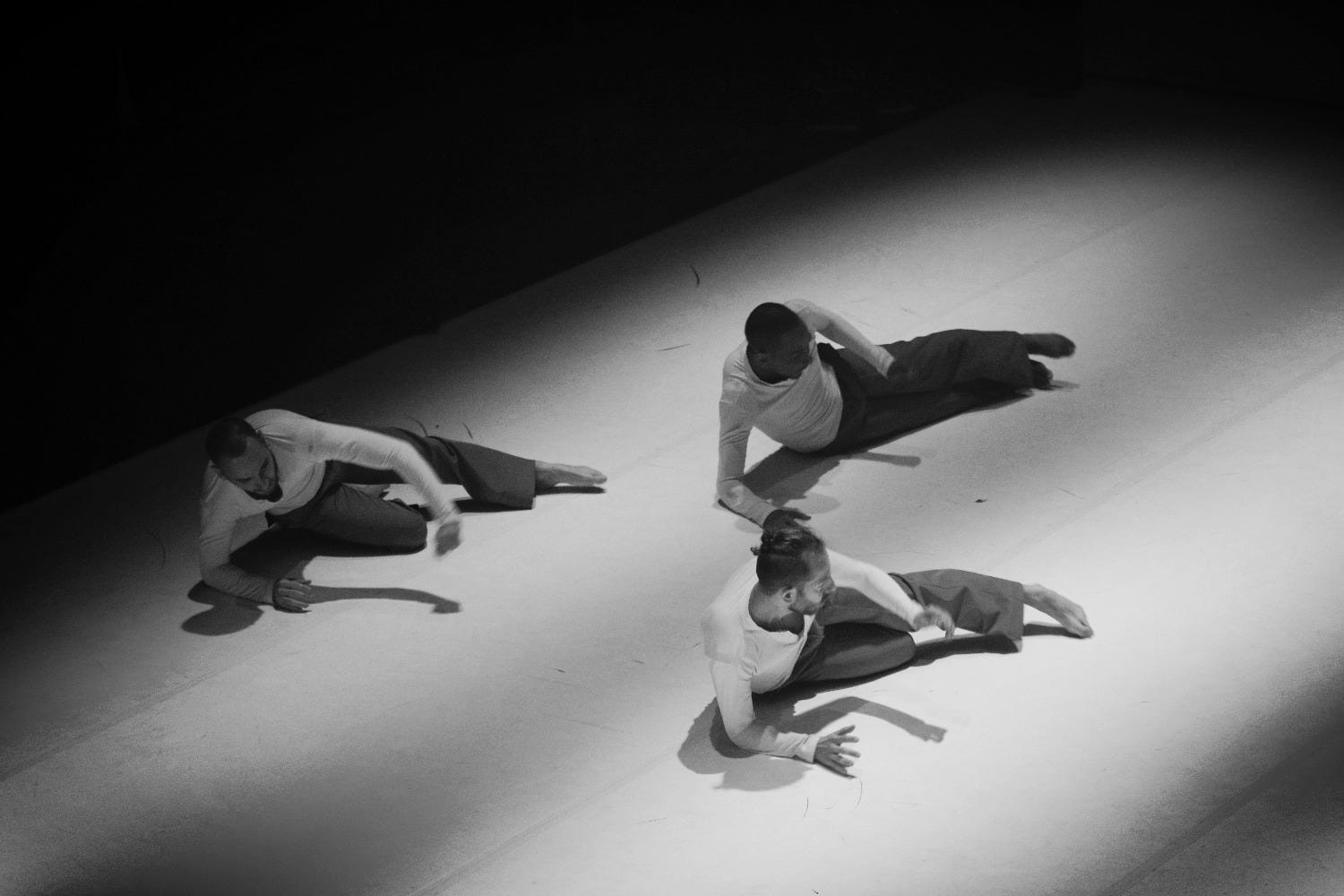 MISSIONS

The company develop a work that leads to explore diversity to contemporary dance, whether by its form, its space or through the public involvement.

Throught is different actions on the cultural scene, Z Art places great importance on the human side in its artistic work, promoting artistic exchanges and collaborations which are an important part of the company's identity. Its mission is to make dance accessible and to share it with everyone and for everyone.

Convinced that movement is a human necessity, Z Art is committed to working on choreographic and live performance development through its creations, its research processes and also through educational work, offering workshops and workshops related to its multiple projects.