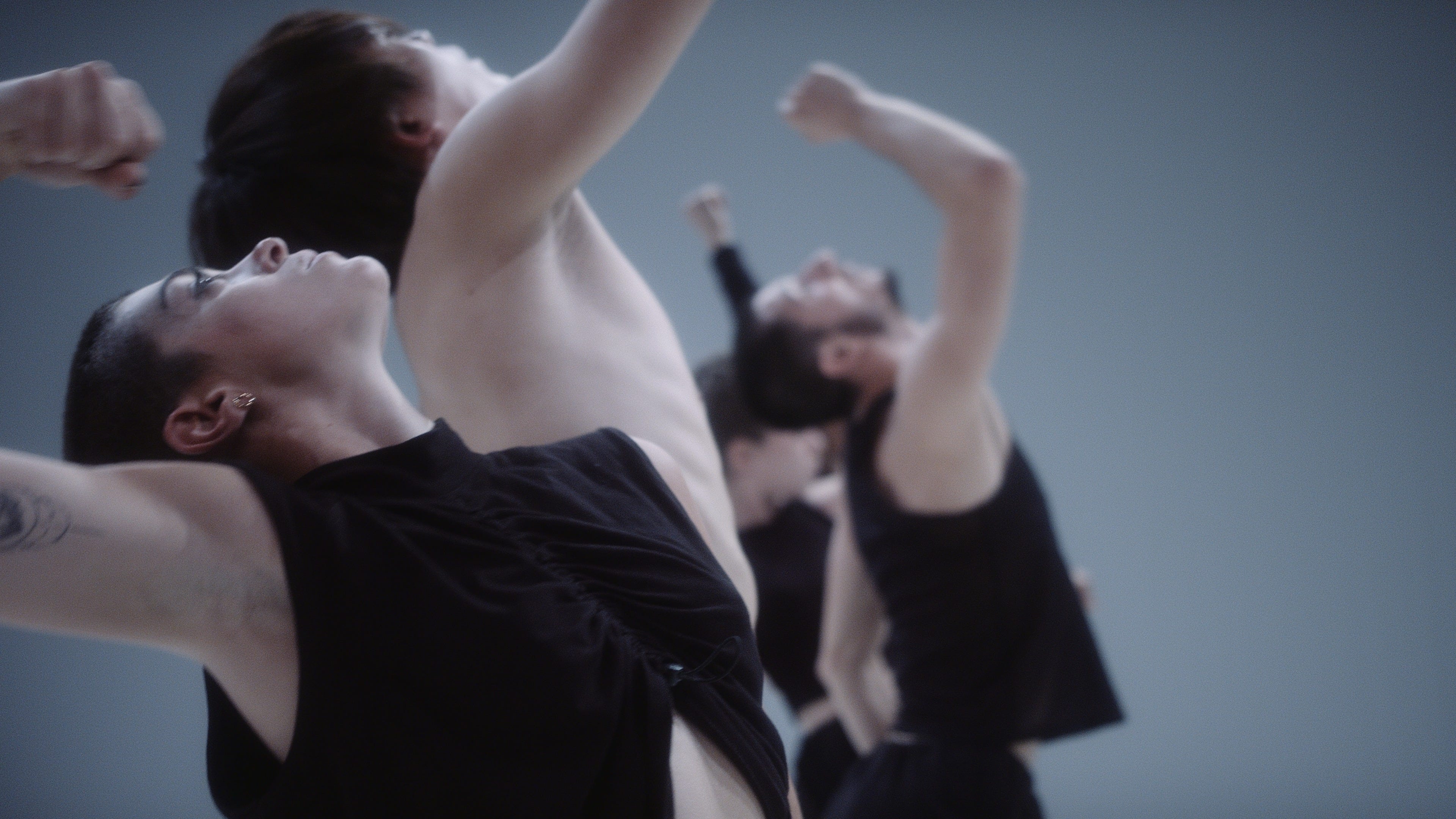 Z Art Dance Company
Z Art Dance company's mission is to work and contribute to the
development of artistic creation linked to the art of dance and choreography. The objectives of the company are to promote and contribute to the strengthening and enhancement of art and culture at the national and international levels through its various missions.

Z Art is directed by the Choreographer, Giovanni Zazzera who through his universe and his artistic work, start to strengthen an identity that is anchored by the essence of movement, oriented on the human and the living, thus nourishing a rich and complete
subject, aiming at questions, and current and timeless words.
COMING EVENTS
NEGARE / The solo
The 28th mai 2022 at the Fundamental Monodrama Festival 2022 (Luxembourg)
More info coming soon



(di)SPERARE
1 - 14th august 2022 at the Plateforme Belval/Esch 2022 (Luxembourg) & Kaunas 2022 (Lituania) for the TRIBUNE event Esch 2022/TROIS CL (Luxembourg)
More info coming soon

OUT OF RANGE / The art of diversity
The 18th December 2021 at the Arena Trier (Germany)
Book your tickets here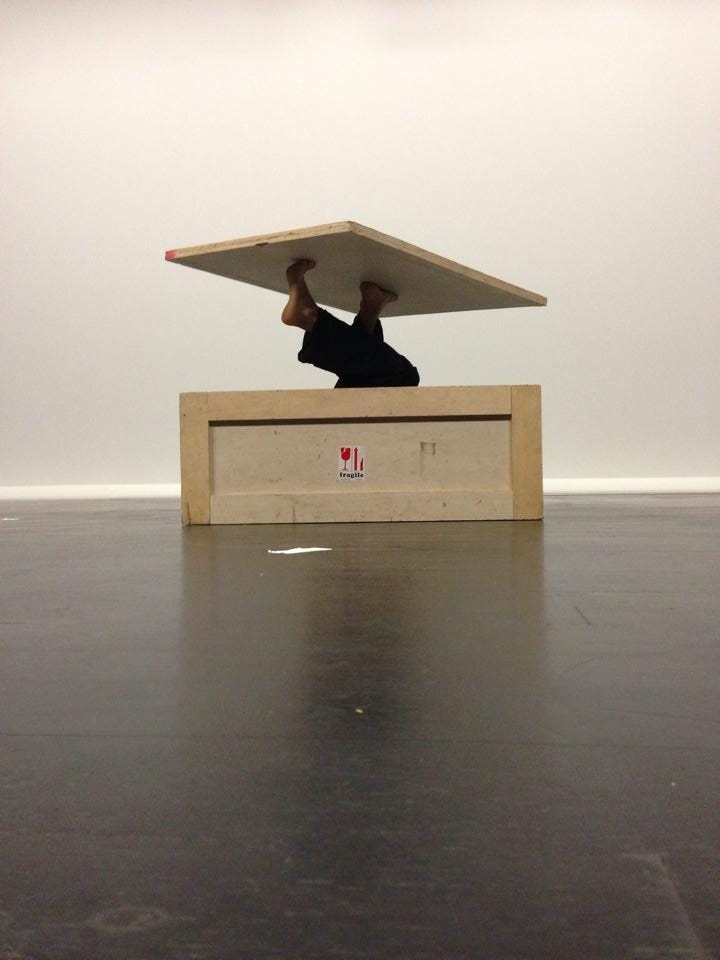 News
OUT OF RANGE IS A NEW CHOREOGRAPHIC PRODUCTION FROM GIOVANNI ZAZZERA & SAEED HANI
The new project of Z Art & Hani Dance called « Out of Range » in 2021 will be a co-production between Z-Art asbl (LU) and menschMITmensch e.V. under the artistic direction of Giovanni Zazzera and Saeed Hani Moeller.


In order to explore diversity within the human experience, it is essential to understand that each person is unique and to recognize one's individual differences. These can be along the dimensions of race, ethnicity, gender, sexual status, socio-economic status, age, physical abilities, religious beliefs, political beliefs, or other ideologies. It is the exploration of these differences in a safe, positive, and enriching environment that allows for the acceptance of the concept of diversity. It is about understanding and going beyond mere tolerance to adopt and celebrate the wealth and depth of human diversity.


The premiere of « Out of Range » is scheduled for June 4th 2021 at the Mierscher Kulturhaus in Luxembourg. A second show will be on June 5th 2021.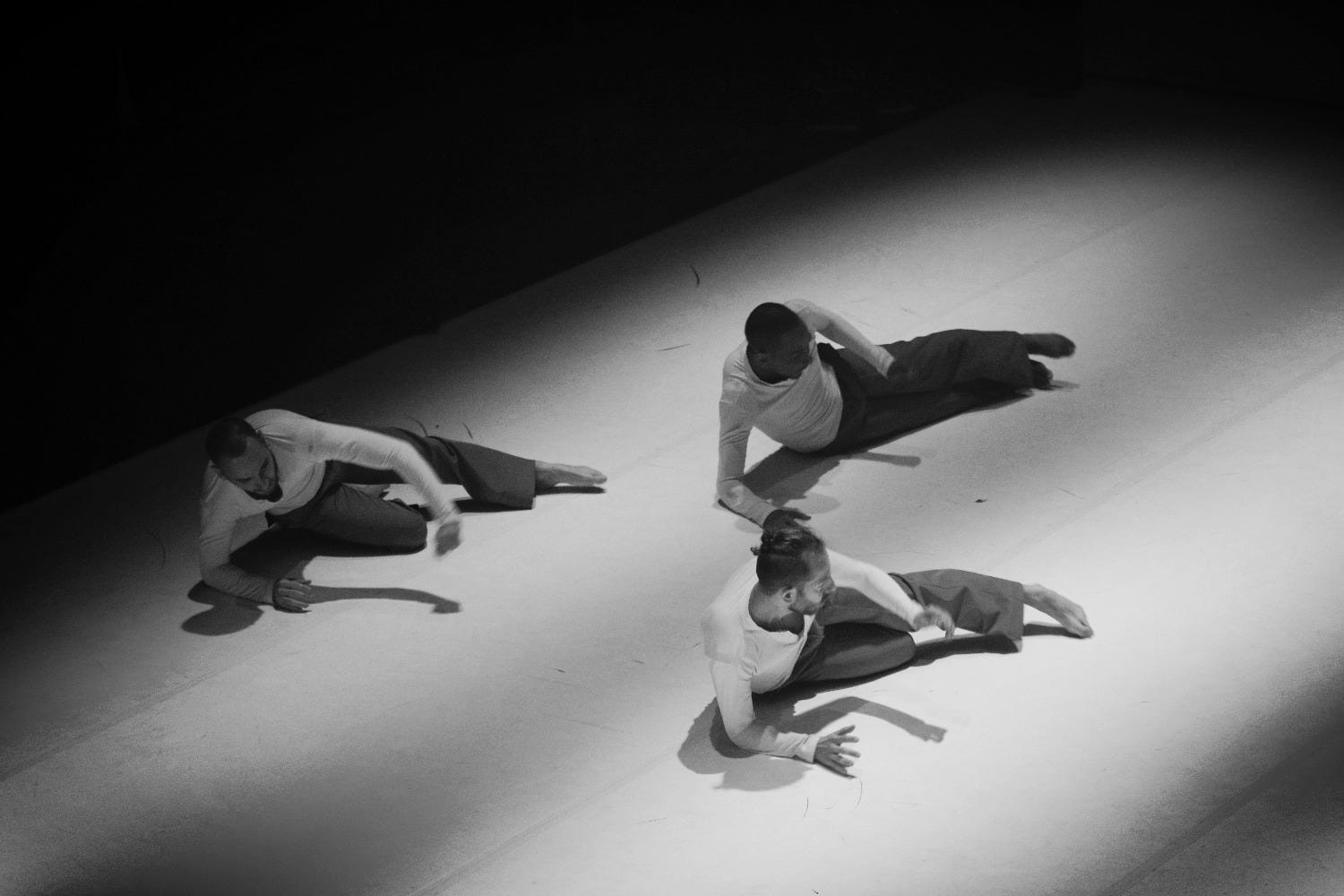 MISSIONS

The company develop a work that leads to explore diversity to contemporary dance, whether by its form, its space or through the public involvement.

Throught is different actions on the cultural scene, Z Art places great importance on the human side in its artistic work, promoting artistic exchanges and collaborations which are an important part of the company's identity. Its mission is to make dance accessible and to share it with everyone and for everyone.

Convinced that movement is a human necessity, Z Art is committed to working on choreographic and live performance development through its creations, its research processes and also through educational work, offering workshops and workshops related to its multiple projects.